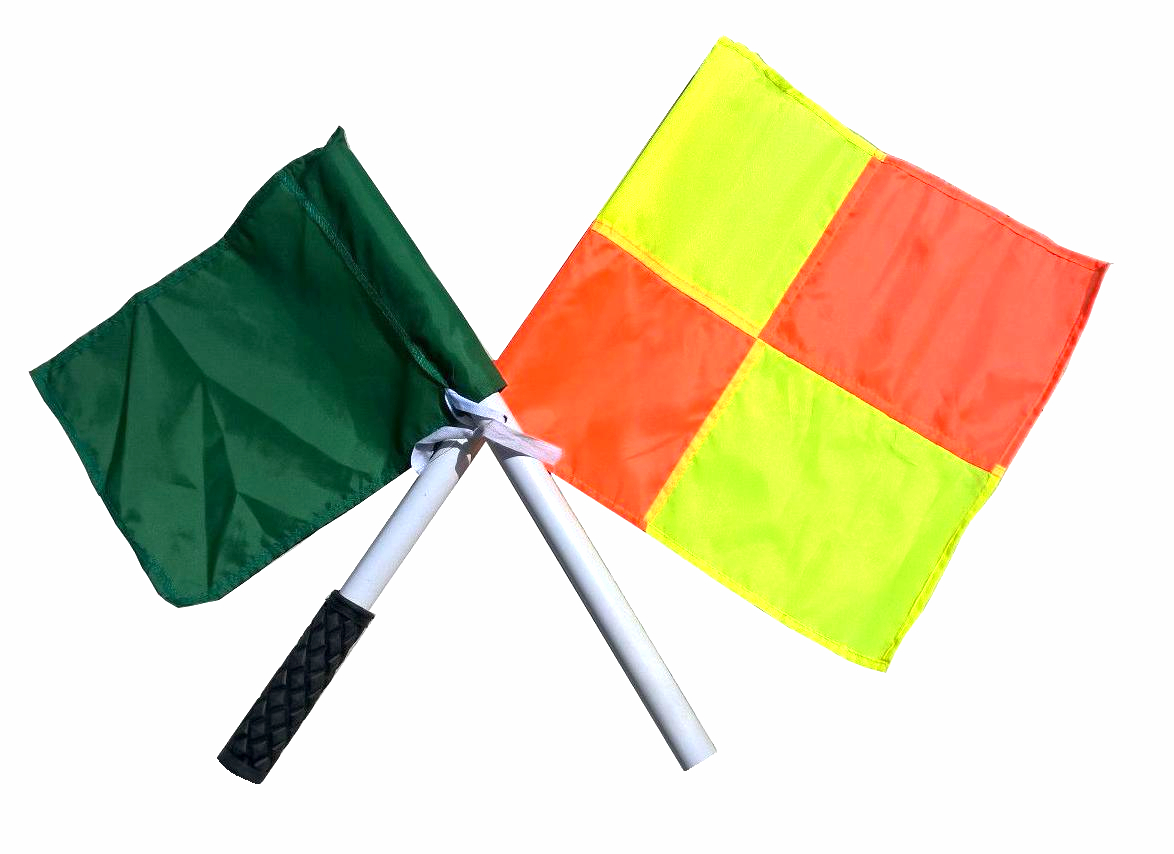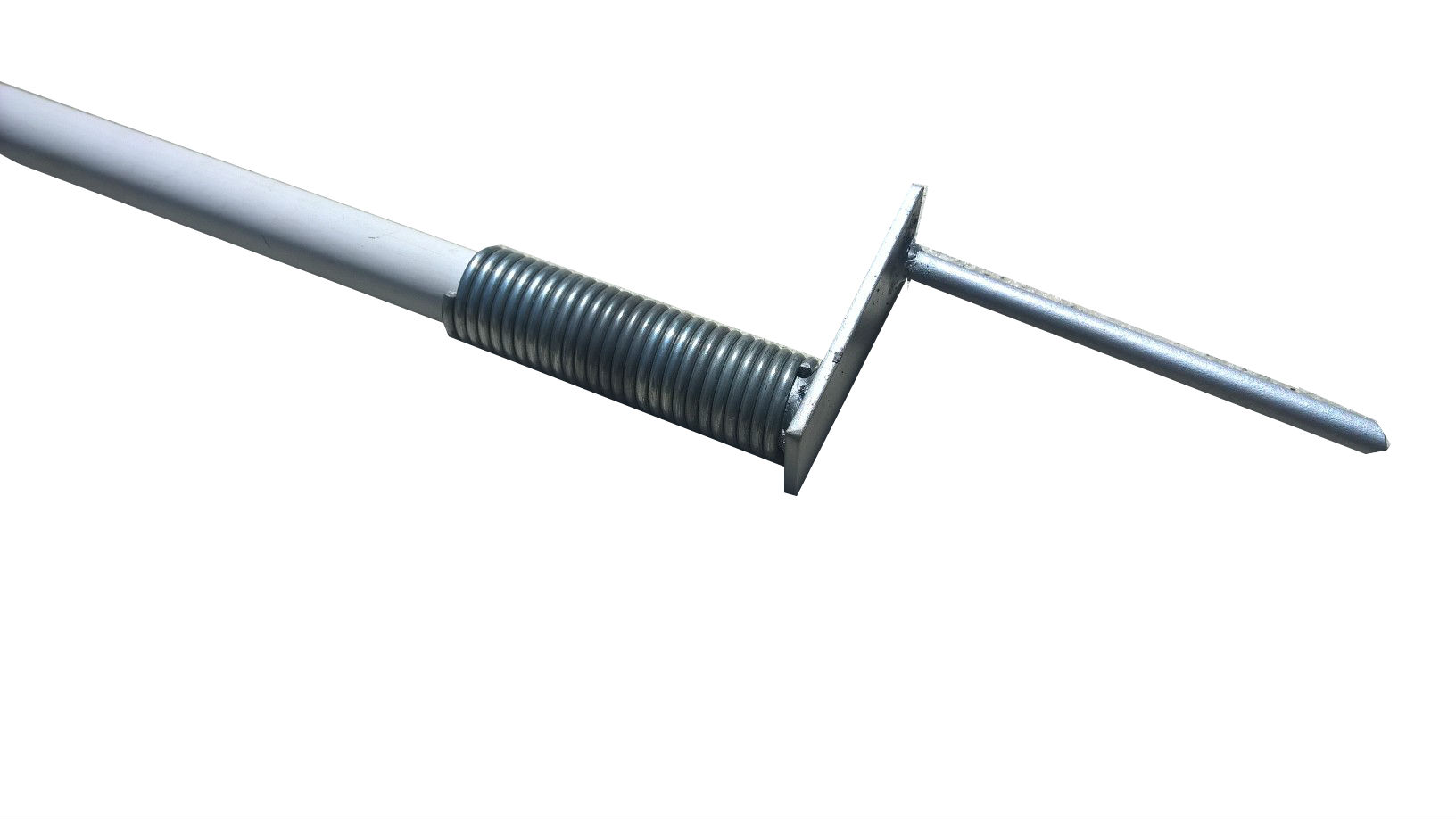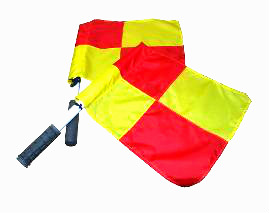 Tough Polyester Flags. A choice of Colours. Ideal for Soccer, Gaa, Rugby etc.
All Flags are now being made Bespoke to order. We will contact you for your choice of colours. Please allow approx 4-6 weeks for manufacturing.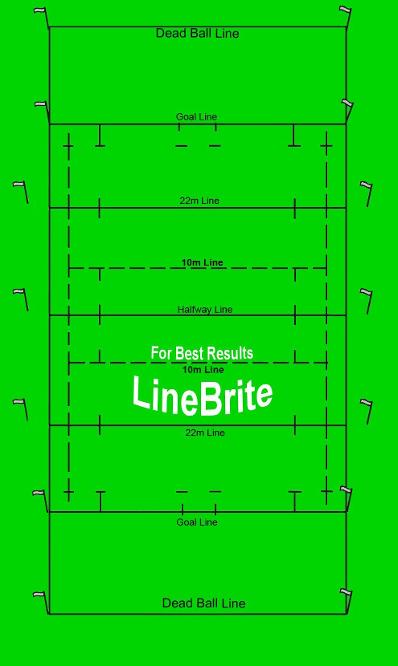 Basic Rugby Flag Set
Includes 14 Sidline Flags, on poles 5 ft tall
Standard Rugby Flag Set
Includes 6 Standard Sidline Flags with Rigid Spikes, 5 ft tall
Complete Rugby Flag Set
Includes 8 Flexible Sprung corner flags, 6 Standard Sidline Flags, 5 ft tall
Note that the flags signaling the halfway and 22M Lines are set at least 1M from the touchline.
For this reason little contact is made with these so it is not as necessary to have sprung flags.
Safety Rugby Flag Set
Includes 14 Flexible Sprung corner flags, 5 ft tall
Safety Gaa Flag Set
20 Sprung Touchline Flags
Touchline flags Stand approx 100cm ( 3' tall)
Standard Gaa Flag Set
20 Rigid Spike Touchline Flags
Touchline flags Stand approx 100cm (3' Tall)
Basic Gaa Flag Set
20 Touchline Flags with Poles Only (No Spike)
Touchline flags Stand approx 100cm (3' Tall)
Officials Gaa Flag Set
2 Green & 2 White Umpires + 2 Linesmans Flags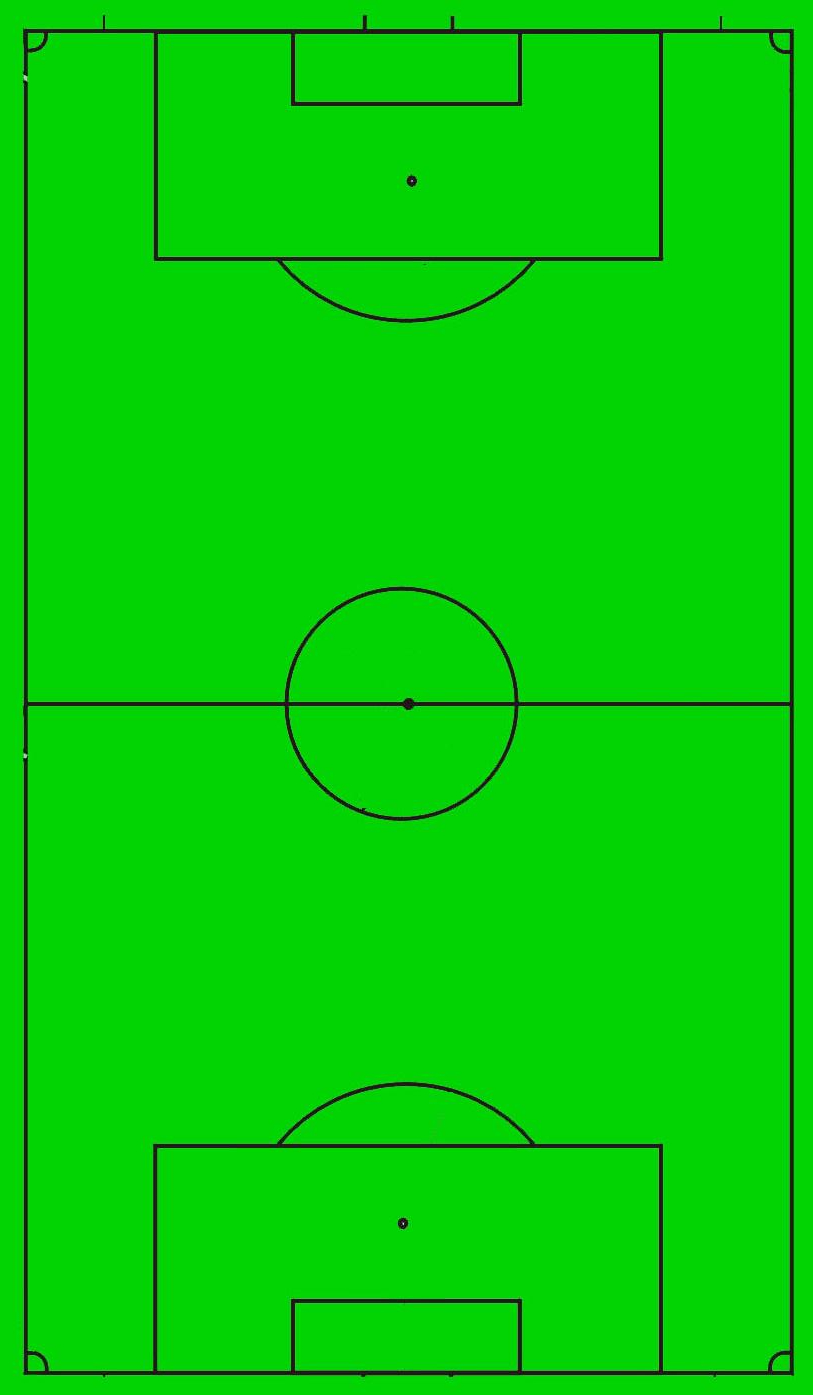 Safety Sprung Soccer Flag Set
4 Sprung Corner Flags
Standard Soccer Flag Set
4 Rigid Spike Corner Flags
Basic Soccer Flag Set
4 Corner Flags with Poles (No Spikes)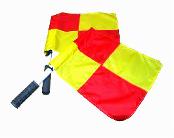 Soccer Referee Flags
Ideal for referees, linesmen and training
Strong, Comfortable & Durable